«White Gardens» — winner of the FIABCI Prix d'Excellence 2015
09.09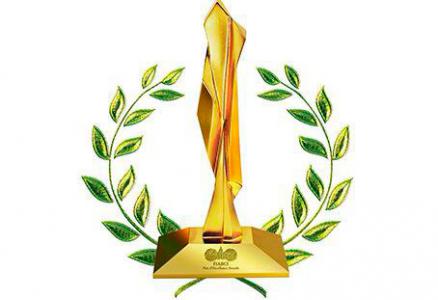 From 6 office properties, according to the expert jury, it was the best business center "White Gardens". This is not the first award of the business center, so in 2014 he was voted "Best office building Class" A "according to the Commercial Real Estate Awards.
- "White Gardens" - it is an excellent project for the office market, which is very popular and in demand among Russian and foreign companies. We certainly pleasing victory in such a prestigious and professional jumping. And I think we will continue to fight on the international stage, "- says the director of real estate rental management company Millhouse Elena Malinovskaya.
FIABCI Prix d'Excellence is considered a prestigious and popular competition among market players. This year the competition was attended by 67 development projects from 16 cities of Russia. The projects submitted in the competition were evaluated over 40 market experts.

FIABCI Prix d'Excellence - Russia's only professional competition, having access to the international stage. Finalists and winners of the national phase of the competition have the opportunity to participate in the stage at the international level.
"White Gardens" - business center class "A" with total area of ​​103 245 m2, is located two minutes walk from the metro station "Belorusskaya" in the business district of White District. Business Center in a contemporary style and consists of two buildings of varied height, connected by a glass arcade. Distinctive architectural features include multi-level cascade of 18 terraces, available for rent, and the lobby is decorated with original works of contemporary art. The first floors of buildings occupied by restaurants, cafés and other retail. The business center provides five-level underground parking for 960 cars.
Among the tenants of the business center of the well-known Russian and foreign companies: Dentons, Baker & McKenzie, Avito, Baring Vostok Capital Partners, Mitsubishi and others.

FIABCI Prix d'Excellence - an international competition implemented development projects in the field of residential and commercial real estate. This is one of the most prestigious international competitions in the field of real estate held by the World Federation FIABCI real estate professionals with the support of The Wall Street Journal every year since 1992.